👊BEST SELLER-LIMITED OFFER👊
🙌🏼DOUBLE OFFER + Free Shipping🙌🏼
Future:
✅Spray and wipe just once ,instant renew your car
✅Slower Car Aging,90 days of continuous protection
✅No greasy
✅Both way ,Inside and outside of the car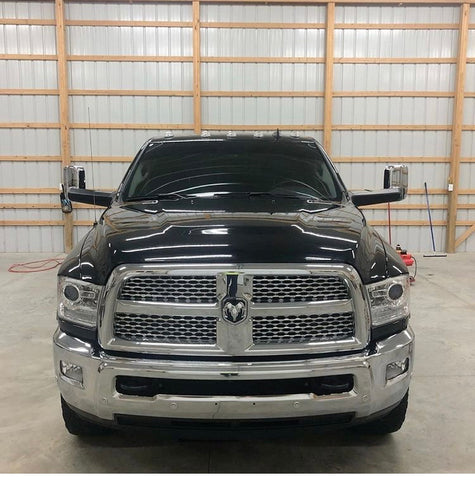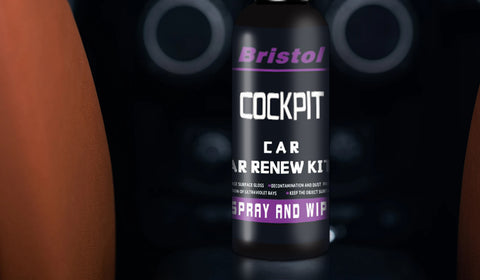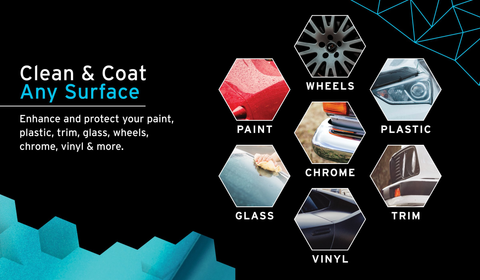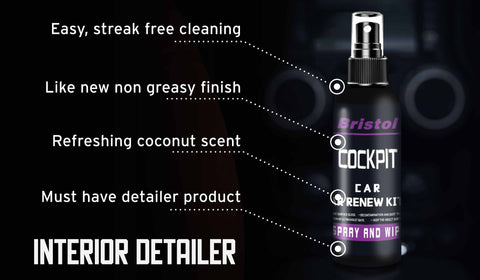 Customer Feed Back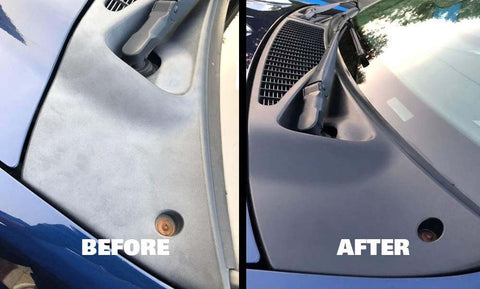 @Steve, No.1 cheap but great stuff ever bought this year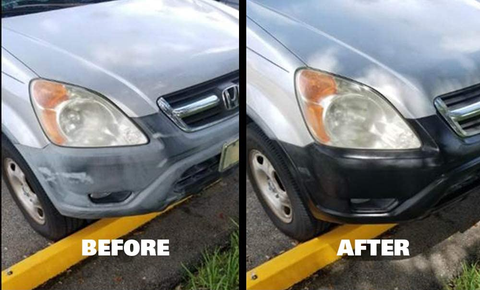 @James Well Done,It's Good,Renew my car.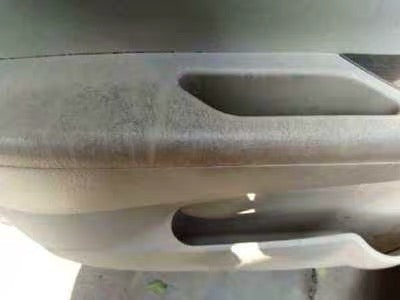 @Lucas,I received mine ,and I have tried one time,Oh Man ! My  old buddy looks younger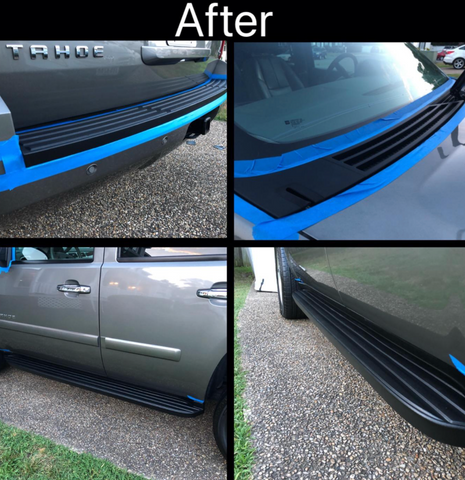 @Ethan, Actually works, Recommend👊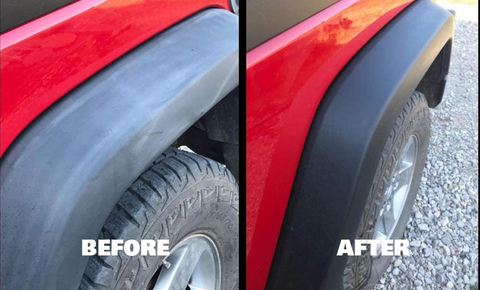 Before/After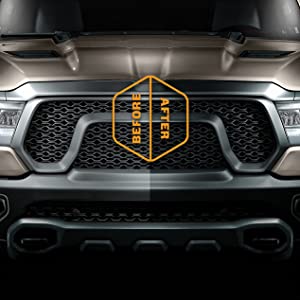 Bristol Trim Coat is a protective coating that restores weathered unpainted plastic trim to like new luster and shine.
How It Works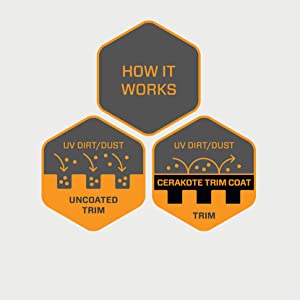 Unlike "dressings" which provide a temporary, oily finish, Bristol Trim Coat plastic trim restorer is a durable ceramic coating which bonds to the pores of unpainted plastic trim — restoring trim to its original appearance. But it doesn't stop there, once applied, it cures to form a ceramic layer of protection engineered to be long lasting.
Just Spray and Wipe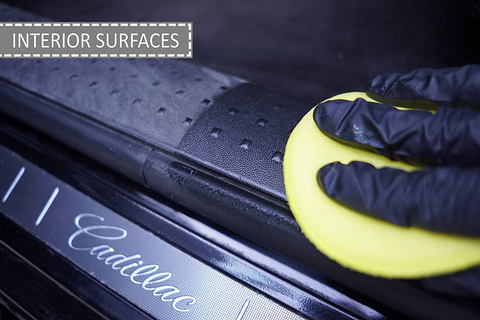 Easy to Apply!
Wash and thoroughly dry the trim

After trim is completely dry, simply open the package and apply using the included gloves

Be sure to apply out of direct sunlight and when the trim is cool to the touch

You'll get instant results that are long lasting!
 Package Includes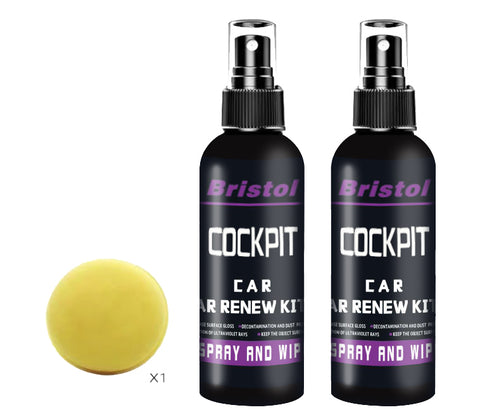 Global Shipping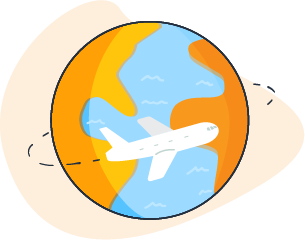 Secure Payment